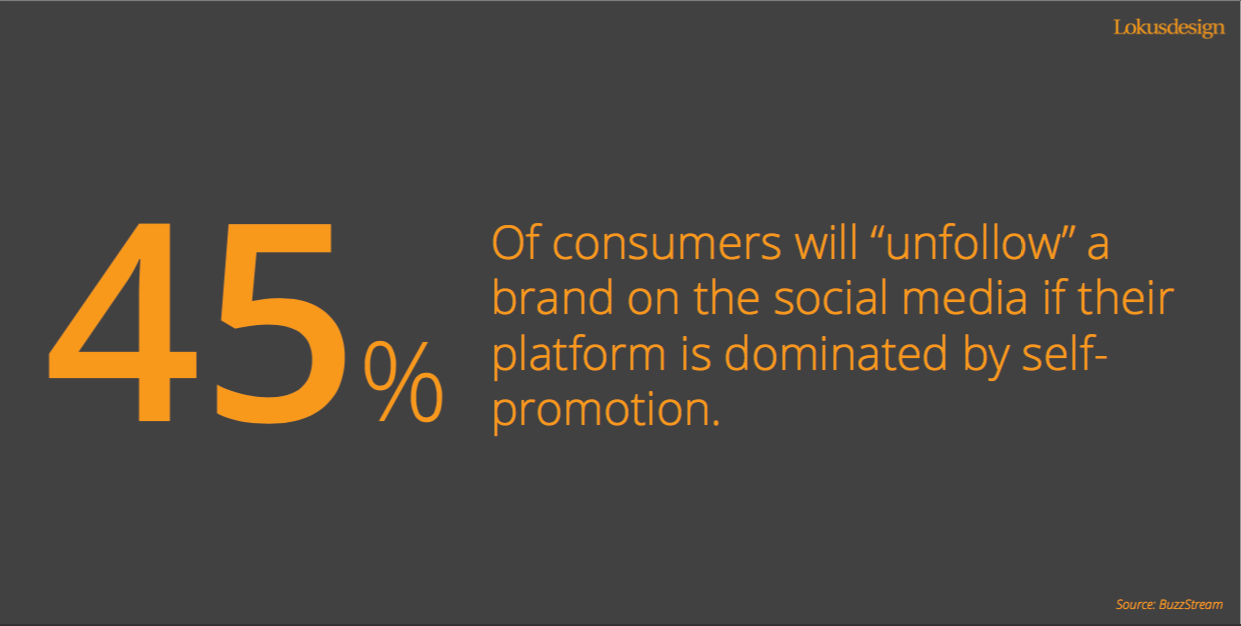 Did you know:
The apparel and footwear industries account for a combined estimate of 8% of the world's greenhouse gas emissions.
It takes 1200 liters of water to produce just one cotton t-shirt.
Well, the regular consumer today knows -and cares!
Sustainability, ethics, and transparency are taking center stage with consumers today. They no longer feel pressured to support brands for delivering nothing more than just a great product, they want more, and rightly so.
Consumers believe that corporations have a social responsibility to give back to the community in some way. They feel that the third industrial wave may have made factories and brands more efficient but at a tremendous environmental cost.
It's clear that brands that do not authentically adapt to the increasingly conscious consumer, will get left behind.
To garner some inspiration, here are 7 brands that are doing a great job by authentically and mindfully connecting with the conscious consumer.
#1. Google
The company's corporate mission is "to organize the world's information and make it universally accessible and useful.". And, of course, that's in line with the work they do. But they genuinely care about driving universal access and utility across platforms. And much of what they do demonstrates that. For eg., Google is the largest corporate renewable energy purchaser on the planet. They also run a dedicated program which provides grants to various social impact missions such as the Equal Justice Initiative, Goodwill Industries International, and Pratham Books: StoryWeaver platform.
#2. Fabindia
If you're familiar with the stunning works that Fabindia displays and sells, you would know that the brand resonates an urban ethnic vibe. But their true Purpose flows beautifully across the way they source and create their lines. A huge portion of their products is sourced from villages across the country where they work closely with local artisans, providing various inputs including design, quality control, access to finance and raw materials. Talk about how they are an alternative to the mass-produced while creating sustainable livelihoods in the rural sector.

#3. LEGO
Being a children's product brand, LEO takes its responsibility to be an inspiration seriously. At their heart is the ability to "build". And they're doing a fantastic job of it. The company was recently called one of the top examples of social responsibility by Reputation Institute and ranked second for Reputation Institute's RepTrak 100—which lists the most highly-regarded companies in the world. What put them on the map for being a conscious brand was when they agreed to end their partnership with Shell, who wanted to drill the Arctic for oil. They have also made partnerships with the World Wildlife Fund and have vowed to reduce their carbon footprint. They are also striving towards a 100% renewable energy usage by 2030.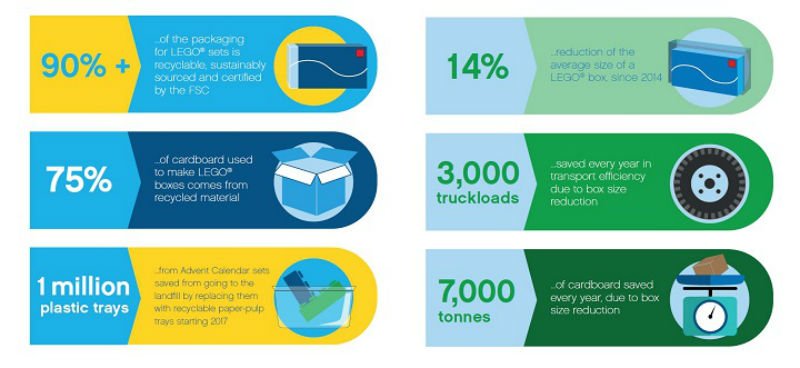 #4. Levi's Strauss
A big contributor to water waste is denim companies. Denim production used to be a very water-intensive process, which gave jeans a bad rep for being environmentally unsustainable. Jeans are and have always been, an "everyman" product. A product associated with good, honest toil -and those that do it. Levi's revolutionized the industry by changing the way they produce and manufacture. Today Levi Strauss claims that their way of designing and manufacturing has saved more than 1 billion liters of water since its inception in 2011. The company has also worked to fight stigma and support people living with HIV/AIDS, facilitate clothing recycling with Goodwill, and decrease their contribution to climate change. Truly a product for all!
#5. Apple
Did you know that you can recycle your old Apple devices? The Apple Renew program encourages this, and 99% of the paper in the packaging used is recycled and sustainable. Clearly, their stated aim to make lean, smart devices is complemented by their efforts to make environmentally lean products as well. In 2015, Apple closed a $1 billion deal with First Solar, the largest developer of solar farms in the US. With this technology, Apple powers all of its stores, offices, and data centers, including their HQ, with the help of solar energy, making that the largest solar procurement deal for a non-utility company in history.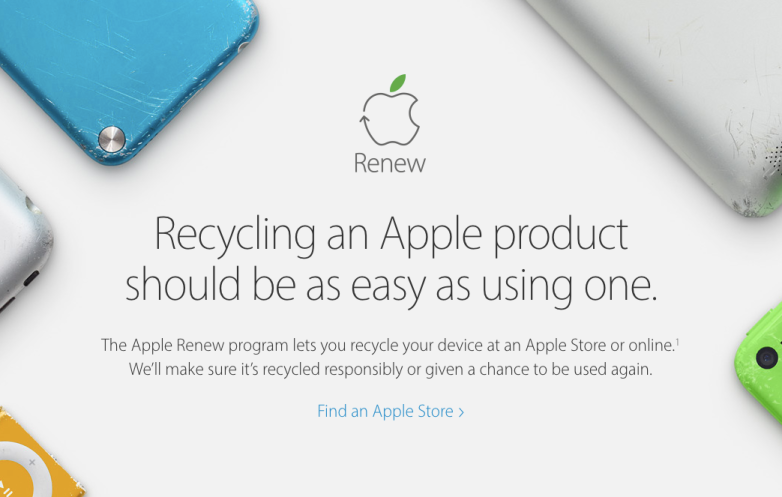 #6. Tata
A homegrown company that has stayed rooted to its humble beginnings and has earned (and held) the trust of the consumers as a result. Apart from all else that they do, Tata has aligned themselves with various meaningful causes such as health, education, employability, environment, community, and development, and so on. All these are grassroots issues felt all over rural India that Tata has always taken to heart. When they announced a generation ago that their Steel company "Also made steel", they sent a powerful message about the importance they attached to their desire to deliver meaningful value to the community and the nation. It's fitting that a company that started out as a family business and is now worth billions gives back to the impoverished of the country. And it's entirely in character.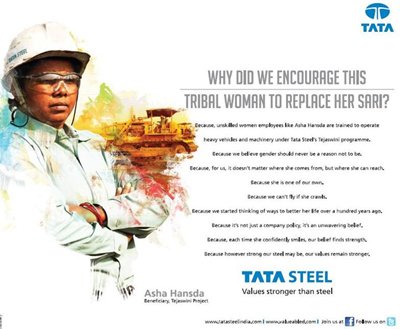 One common thread to the names mentioned here is that they resonate with the conscious consumer not because of clever ads and witty tag lines (there are those too) but because the authenticity of their intentions is never in doubt. Consciousness is essential to who they are, to their Purpose. That makes for a solid foundation for their relationship with the conscious consumer. That's an enduring relationship. One that the brand and the consumer are conscious of.
Write to us on info@lokusdesign.com.