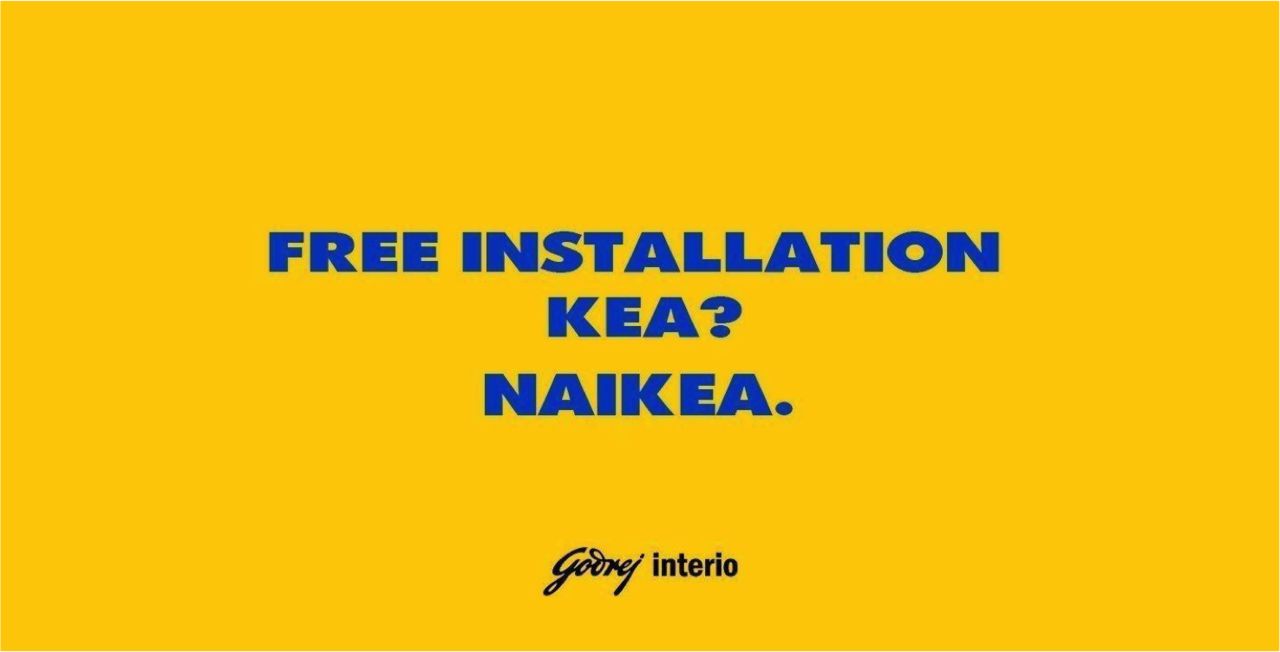 Ikea's Hyderabad store opening was the stuff of retail legend. There were traffic jams on the highways leading to and away from the store. Footfalls and sales were at levels seldom encountered in India before. Even the in-house restaurant is said to have clocked enviably high sales on the opening day. Despite it being early days yet, there is a sense that this take-off is due to more than mere curiosity. So, what's going right?
The principles that have driven Ikea to success worldwide are amply visible in Hyderabad too. The products are created to fit the everyday needs of everyday people. They are well-designed, priced relatively accessibly, and always innovative. This design-led innovation to address everyday issues is demonstrated in so many visible ways -for example in their fleet of solar-powered electric auto-rickshaws for home-delivery. This combination of the international Ikea values with an Indian-tadka seems to offer a template for a wider nationwide conquest. And, other furniture brands seem to be taking notice.
Godrej Interio came out with a serious of ads with jabs at what they perceived as gaps in the Ikea offering. Cleverly worded and decked out in Ikea's traditional colours and fonts, they asked questions like "Warranty ke saath kea? Naikea." Other ads pinpointed things like the lack of an EMI option, paid home delivery, and no free installation. But, is that a good thing?
I, for one, don't think so! At the tactical level, Ikea has always been transparently clear that these benefits do not form part of their traditional offering -so it's not like it's a great surprise to the folks thinking of patronizing them. In fact, in many ways, it only reinforces what Ikea has always said about itself, "By removing these inessentials, we reduce the costs for you." The bigger risk, the brand is trying to define itself on the terms of the competition -not on the basis of what matters most to itself. I have always said that when brands give in to such a hyper-competitive mindset, they lose time, money, and energy in trying to play catch up. This adds no value to their customers also. I would suggest that brands like Godrej focus on what makes them tick -their "Purpose" and their inherent positive valence. Focusing on that and communicating that through their every action is more likely to help them make a real connection. Kind of like what Ikea seems to be doing!
(This Perspective was originally published on October 9, 2018 by Shekhar Badve on LinkedIn)