To make a brand powerful – it requires thought, planning, and consistency in communication. A brand needs to fit into a consumer's life and value set seamlessly. Making a brand is not just about your product or your service anymore –it is about showcasing what makes the brand tick.
Here are some points for brands to consider while designing their communication:
1) Precise Communication / Positioning – It is crucial for brands to know what they stand for before the launch and that should be the focal point of your communication. A detailed positioning exercise must be carried out before the launch of your brand so you have a positioning statement that is your brand truth. The key to this is to remember that you're not just selling a product or service – you're selling a brand with very specific values. A brilliant example of brand positioning is Coca-Cola – the brand has stayed true to its positioning for years and all their communication revolves around this – from their ATL advertisements to their BTL activities – they only talk about happiness. That's one thing that the brand realized early on and has very beautifully integrated into all that they do.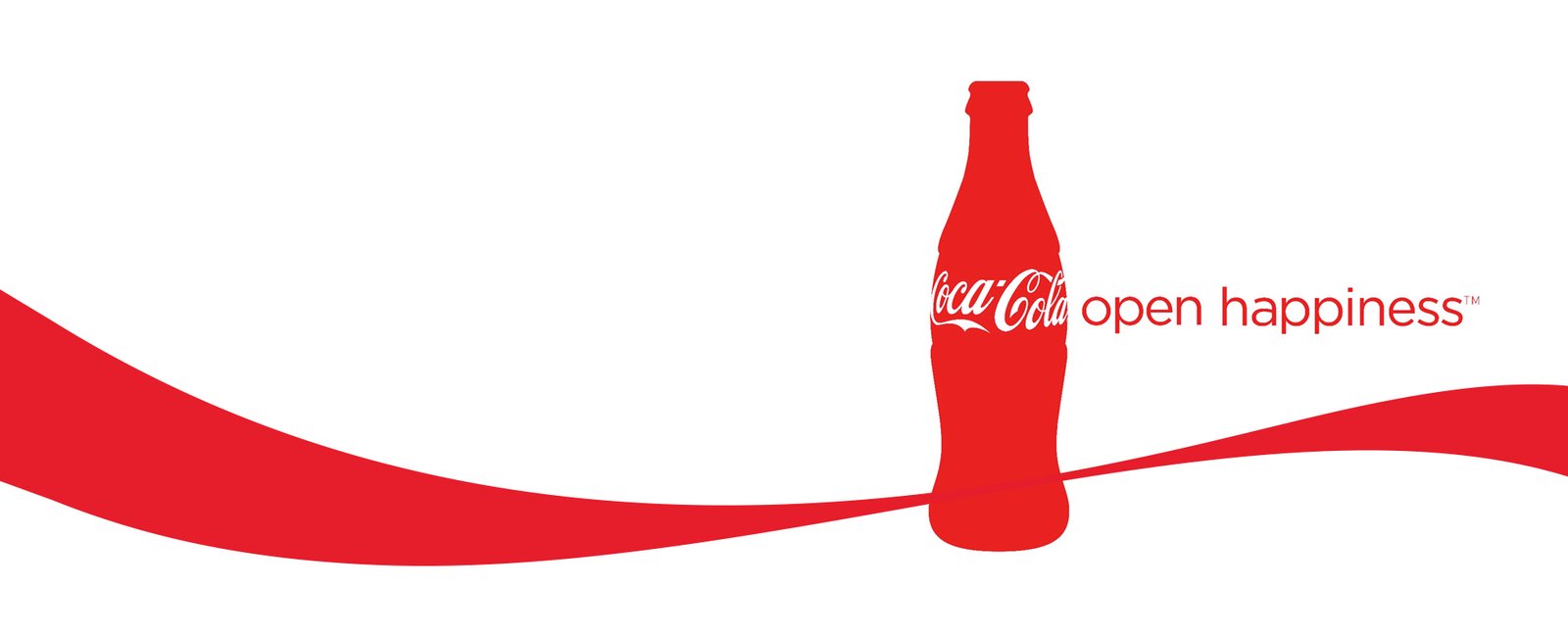 Another important thing to remember is that the realization of this value begins at home – so when Coca-Cola says happiness – its employees must be happy too, it should have a happy work environment, the entire chain has to be happy.
2) Understanding your Target Audience – Every brand must define its Target Audience and must align its efforts keeping the target audience in mind. For eg. a brand that targets youngsters must reflect their ideologies – it should be peppy, have strong beliefs, liberal in today's context. A luxury brand – must be suave, must not sell the product – should focus on the opulence of the brand experience. In many ways, a brand's personality is defined for its relevance to the target audiences – the decision-makers as well as the influencers.
A wonderful example here is Maggi Noodles – while they are targeting children and teenagers – their communication is targeted more towards the decision (buying) makers – the mothers. Of course, there are key elements to attract their end customers too. Children, teenagers mainly, have evening hunger pangs and need a quick evening snack – which has to satisfy their taste buds but the mothers want something healthy for their children – Maggi has answered both these problems beautifully in many of their communication and is, therefore, today, one of the most successful brands – almost synonymous with instant noodles.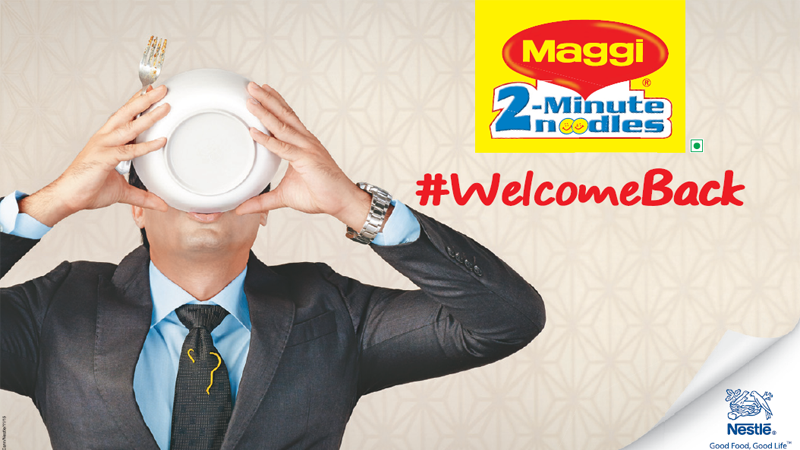 3) Design a unique identity – Having a brand mascot or a brand ambassador helps to solidify your brand's personality and give it tangible, relatable shape. That said, it's crucial that your brand ambassador/mascot must reflect your brand values. When Lux talks about luxury – it has only taken stars that all of us can relate to – from Kareena Kapoor to Shahrukh Khan. Lux has, in a commendable way, covered the entire aspirational spectrum of an average middle-class family – from the lady of the house to the husbands and the kids.
At the same time, when you see Ronald McDonald seated outside every McDonald's outlet in the country, you know your kids are going to be attracted to the place – not just because of the product or service but because they love Ronald McDonald too.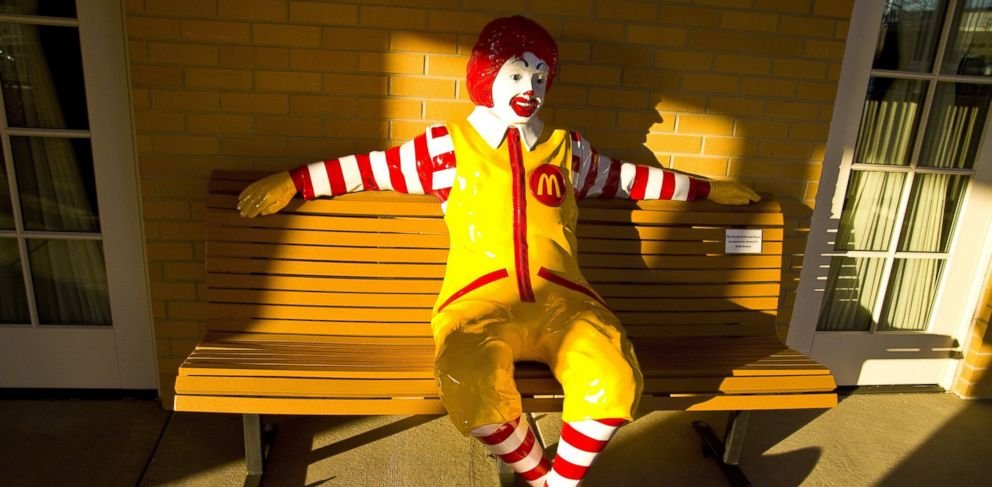 4) Being Consistent – Arriving at a positioning statement and understanding what your brand stands for is crucial, but being consistent in your messaging plays a vital role too. Commit to your marketing strategy for the long haul – if your messaging is not working, go back to the drawing board – tweak it a little. Don't try to change your brand truths. Consumers today crave transparency and authenticity above all other values and brands that appear opportunistic will pay the price -on social media and in the store.
5) Be a good story-teller – Every brand has a story –your consumers must know your story. It gives them a view of everything that's gone into the making of your brand. This helps them understand why a brand espouses certain values and what drives it – an idea of the legacy and the hard work of hundreds of people associated with it. This also helps your consumers connect to your brand on a personal level. Take the case of ready-to-use spices maker MDH Masale. The brand's story has been told often. Consumers know how it emerged from the dark days of Partition and was built brick by brick on the charisma and accessible personal appeal of its founder Mahashay Dharampal Gulati. This Indian brand has become the runaway leader in its category.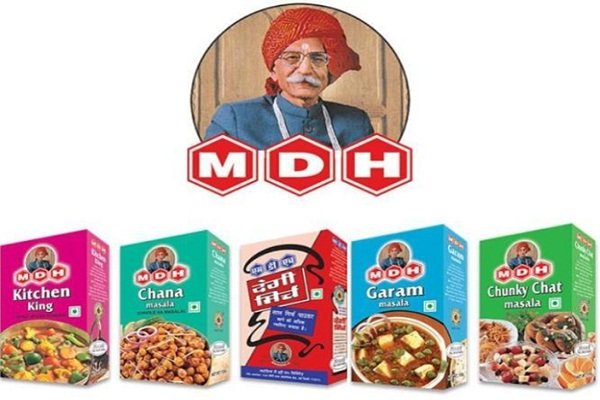 6) Don't try to imitate another – what works for one brand will not work for another. We all know the "key formula" to advertise men's deodorant – after Axe did it wonderfully in their advertising, every other men's deodorant brand only followed. The result? Axe still grew – by leaps and bounds while everyone else only got lost in the crowd. Imitating another successful brand is like a race to the bottom. Succumbing to the entropy and chaos of the market will only suck up time, energy, and money for little impact. Therefore, it is imperative to stick to your brand truths and strategize accordingly.
A brand is what your consumers make of it. You understand your brand best – the ideals and the values behind it. Once you have zeroed in on your brand truths – use them to form the foundation of the personality the brand projects. Like Howard Schultz said, "Advertising can build brands but authenticity is what makes them last. If people believe they share values with a company, they will stay loyal to it."
Looking to design effective communication for your brand? Write to us at info@lokusdesign.com